W and I got married last Sunday! Despite the family drama and emotions in the weeks leading up to the event, our big day went perfectly.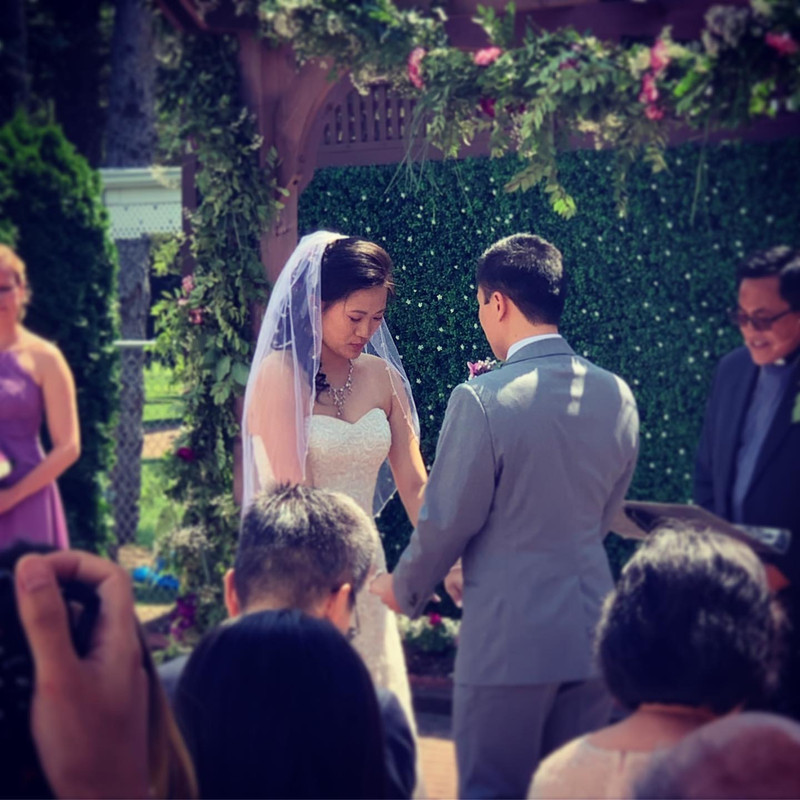 Not surprisingly, I had the ambitious idea to tackle all the flower decorations (garland, bouquets, corsages,etc...) by myself + Team Bride and I'm so proud to report back that WE DID IT. Everything came together beautifully in the end and the venue looked absolutely stunning.
We also got so very lucky with the weather- despite the forecasts, it was blue skies and sunny the entire day and we were able to have our ceremony outdoors and our guests got to enjoy cocktail hour and the reception in all the open spaces. Everyone enjoyed themselves immensely, the food was amazing, and the company even better.
The next day, W and I drove north for our short minimoon at an all-inclusive nature resort in NY. We spoiled ourselves with delicious food every meal and spent the hours in between hiking, lake kayaking, stand-up paddleboarding, tomahawk throwing, pool lounging and even did some trail riding! I got to try a ton of new things including my first ever rock scramble.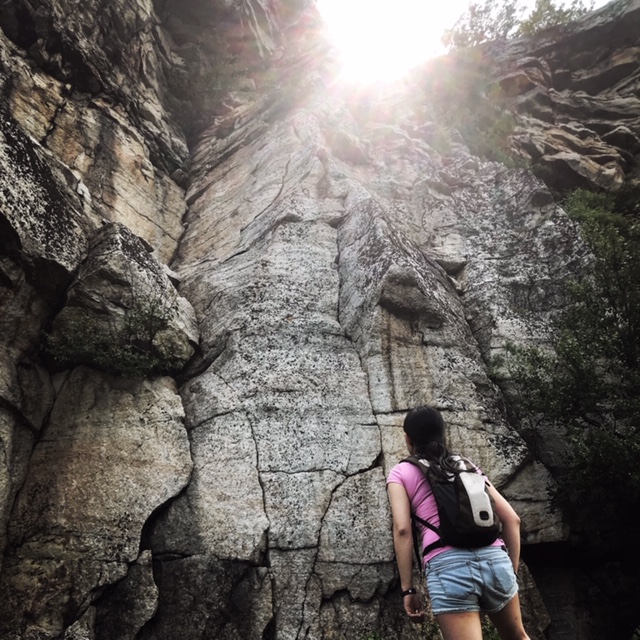 Looking back, we're definitely both relieved that the wedding event itself is over but during the entire process, especially now in hindsight, W and I were reminded of just how incredibly blessed we were to have talented, loyal friends along every step of the way who whole-heartedly and gladly celebrated our union with us.
The days after have been the slow gradual return to real life (going back to work, ugh lol), finish setting up our little home, and finding a new normal which includes barn time! This past weekend I was finally able to snag a ride with the mareface and it was SO nice.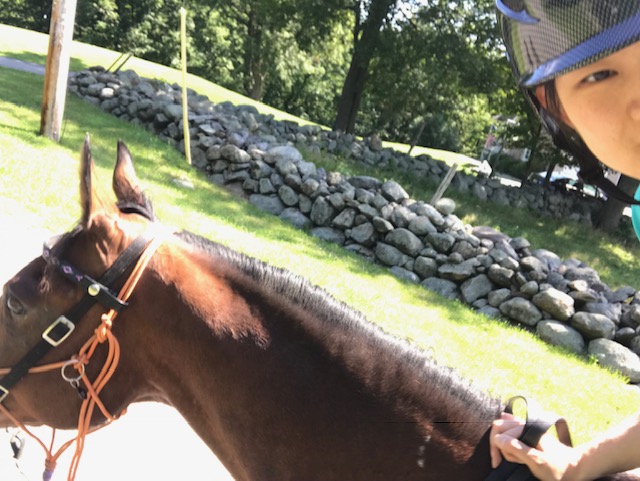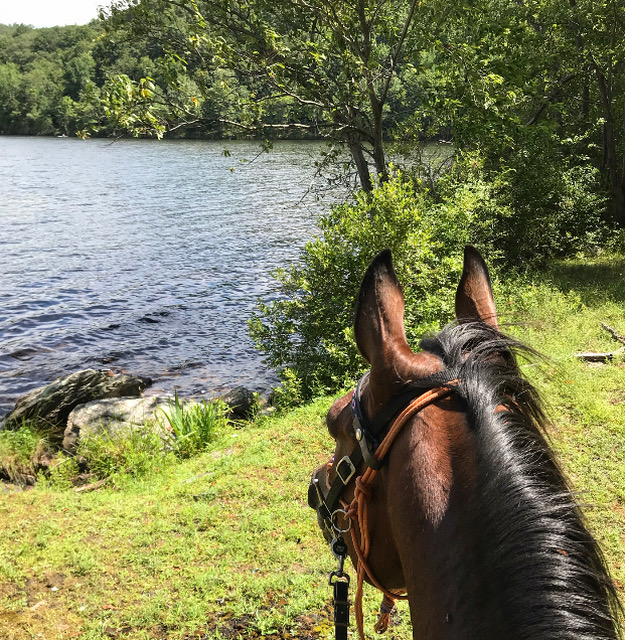 As always, Quest went from sitting in a pasture for a month to back to trail riding with quiet ease and zero fuss. We hit up a trail that we had not done in awhile and got some lovely lake views along the way. Mareface was definitely excited for an adventure though and was raring to go on the way home. That being the case, we finished up our trail ride with a quick but effective indoor arena session reviewing dressage basics and fundamentals to brush off the cobwebs. Afterwards Quest got a nice bath and her treats.
What a week! A lot of changes but I'm looking forward to what the future holds (: