I was hoping to be back much sooner with more consistent blog updates and happy news but life had other plans.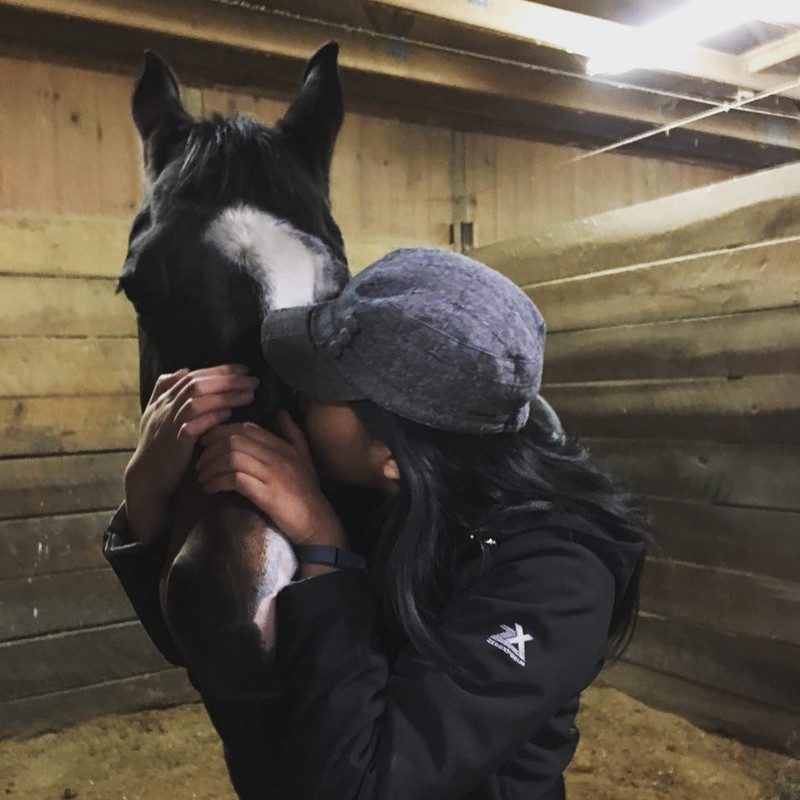 I have had to say a lot of goodbyes the past couple of weeks and it's been a long, emotional process. Someone I knew committed suicide earlier this month and he left behind a younger sister who I was mentoring. Many of my girls came to me afterward asking good, hard questions and seeking emotional support. It was difficult wrestling with my own grief while keeping a strong front for them.
The same day that news broke, I also found out that Smokey was scheduled to be put down in about a week. He had somehow completely ruptured the cruciate ligament in his hind leg and his owner decided to euthanize him. I went out to say goodbye and stuffed him full of treats. I'm really sad that he is gone.
I've spent a lot of time lost in thought the past few weeks. I'm usually pretty good at dealing with bad news but this was two significant emotional blows dealt back-to-back. It has been unusually difficult pulling myself out and focusing on each day but I'm so grateful for close friends that have been reaching out to check on me and slowly, I've been doing better.
On the upside, mareface is doing well. Quest has been caught galloping laps in the pasture completely sound so I say she's probably more than ready to get back to work. I'm pulling her shoes for the winter since she's out 24/7 and ice balls are a constant issue on the ridge. Plus this will give her feet a chance to heal before they get reshod for spring conditioning.
I'm looking forward to 2018, in more ways than one.